POG Consulting & Managed Health Care Associates Partnership
About MHA
MHA is the largest alternate site POG in the United States and has established itself as a leading health care services and technology company that offers a growing portfolio of services and solutions to support the diverse and complex needs of the alternate care facilities across United States.
Across the spectrum of alternate site health care providers, certain common business operation fundamentals make up 'the cost of doing business'. This includes office supplies, phone and mobile services, delivery and shipping, facility maintenance.
To help you capture additional opportunities to drive out costs and free up resources to focus on delivering optimum care, MHA has applied their service-oriented group purchasing model and well-established contract negotiation expertise to expand their contract portfolio with a comprehensive range of business products and services.
This is where POG Consulting provides a perfect fit to the MHA cost optimization initiatives.
POG Consulting is an independent Print Optimization Solutions provider that has an excellent track record of identifying, capturing and measuring significant print/output related cost reductions while improving end user satisfaction and productivity. We address what organizations don't know, and believe it is what you don't know about your print environment that can be the source of both concern and opportunity. Our work with alternate health facilities has provided solutions to budget reductions, updated technology strategies, and service reliability issues.
The MHA and POG partnership has expanded MHA offerings to print optimization services. This provides large cost reduction opportunities for hundreds of alternative health facilities across the United States.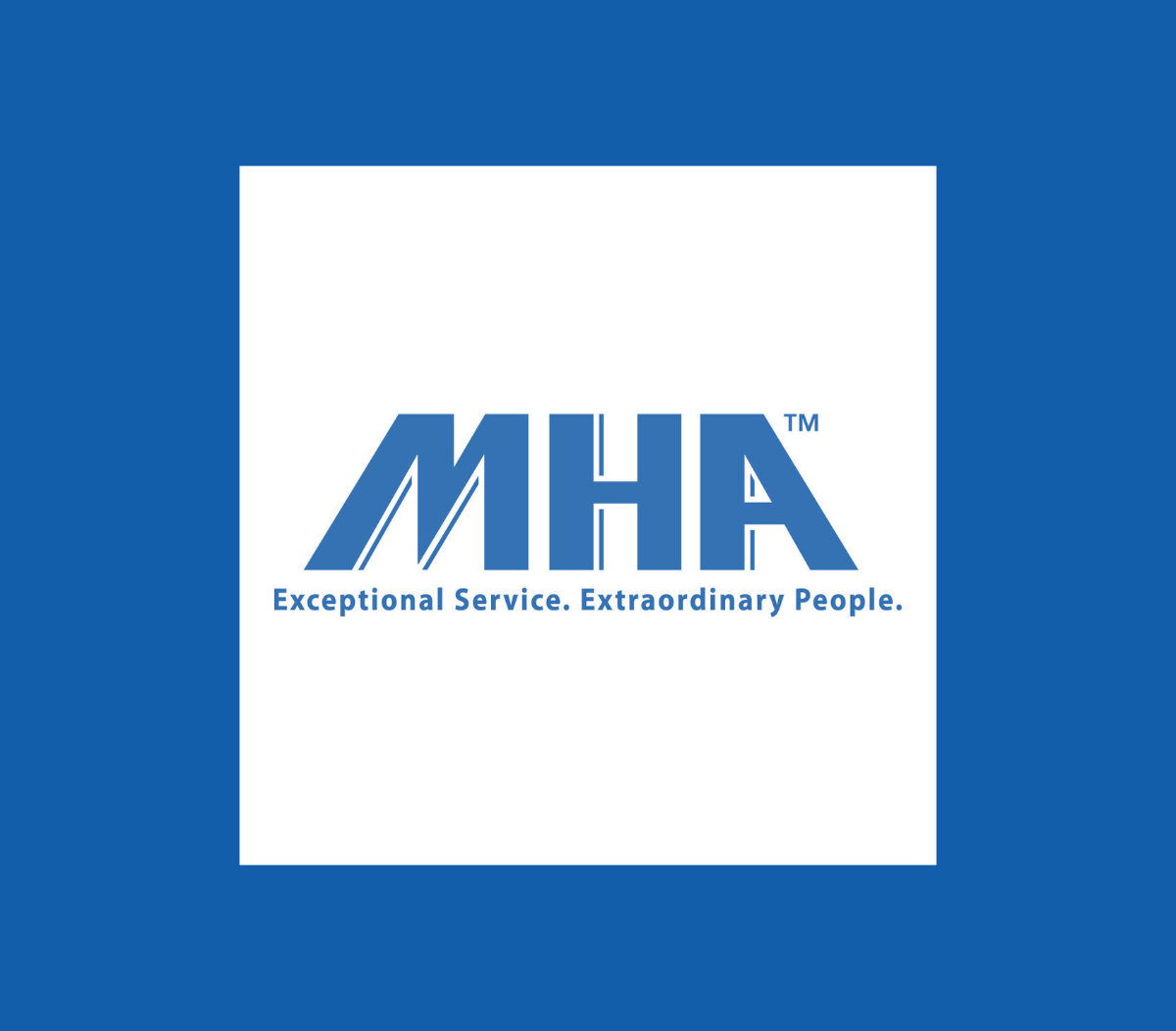 Contacts
Maria Yannakos
Director of Business Products and Services, Managed Health Care Associates, Inc.
973-805-2952


This email address is being protected from spambots. You need JavaScript enabled to view it.

Jim Rempel
President, POG Consulting
403-870-2756


This email address is being protected from spambots. You need JavaScript enabled to view it.